Beesbusy celebrates its 5th anniversary !
A look back at some of the highlights:
June 7, 2017 _ Launch of Beesbusy
An atypical model with 96 associates, family members, friends, historical professional relations of the founder.
July 2017 _ Seminar in Préfailles to launch the V1 of Beesbusy
January 2019 _ Beesbusy shows its application at CES in Las Vegas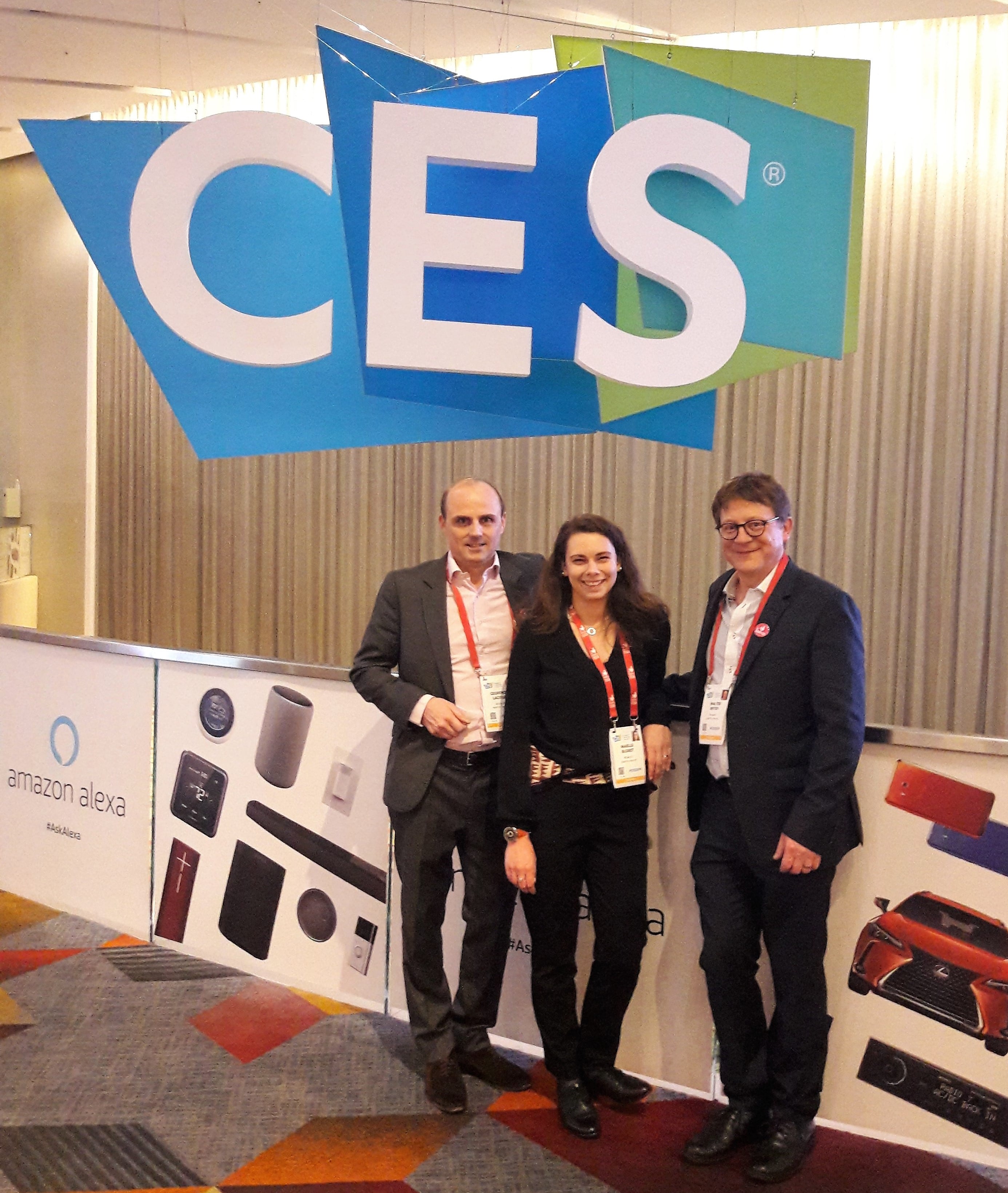 November 2019 _ Beesbusy is the winner of the Enedis Start Me Up contest
April 2020 _ COVID crisis
Beesbusy is picked up by the government as a tool to help French companies to organize themselves in the implementation of teleworking.
April 2021 _ Beesbusy is selected and presented on France 2
June 2022 _ Beesbusy celebrates its 5 years!